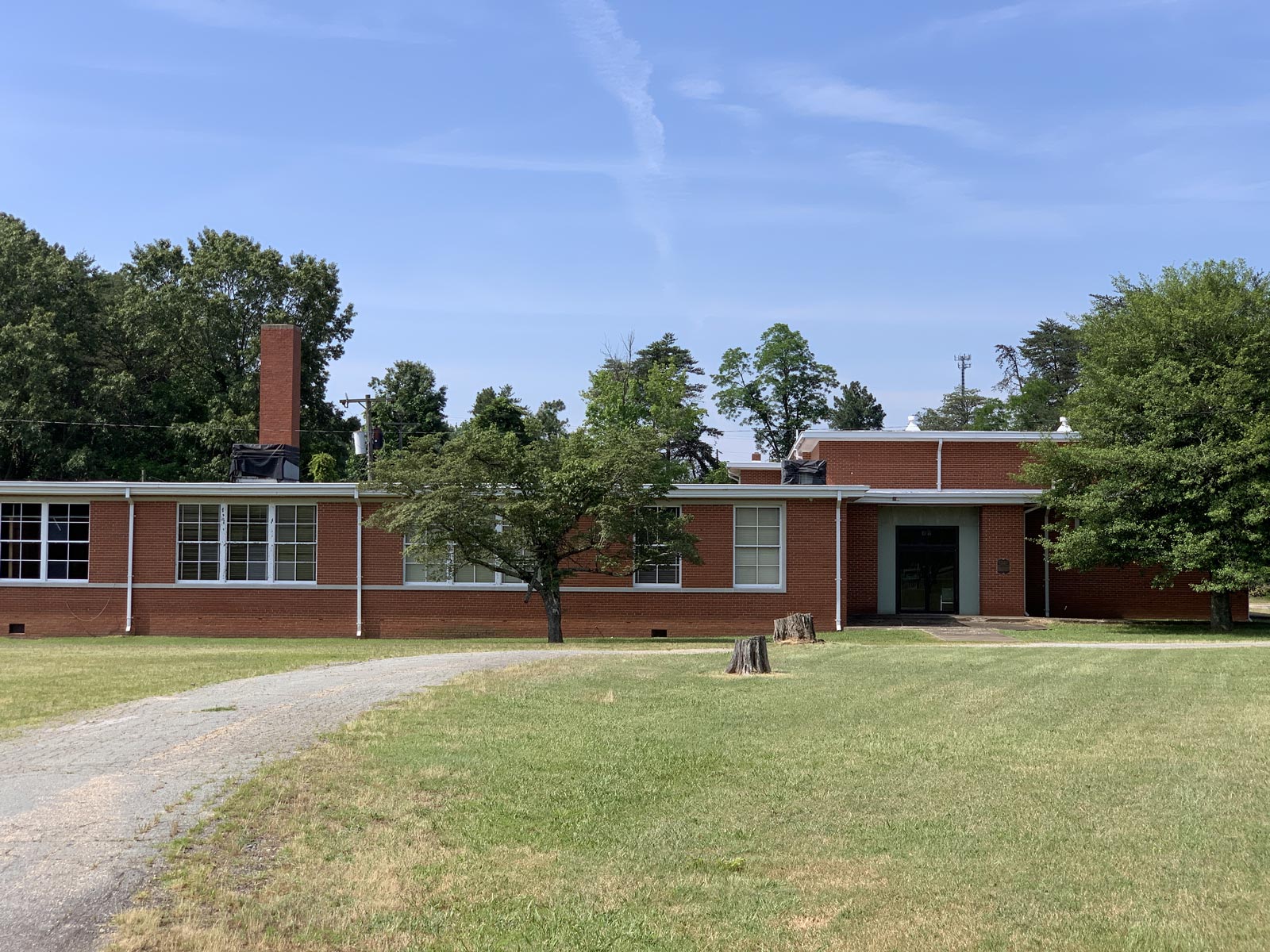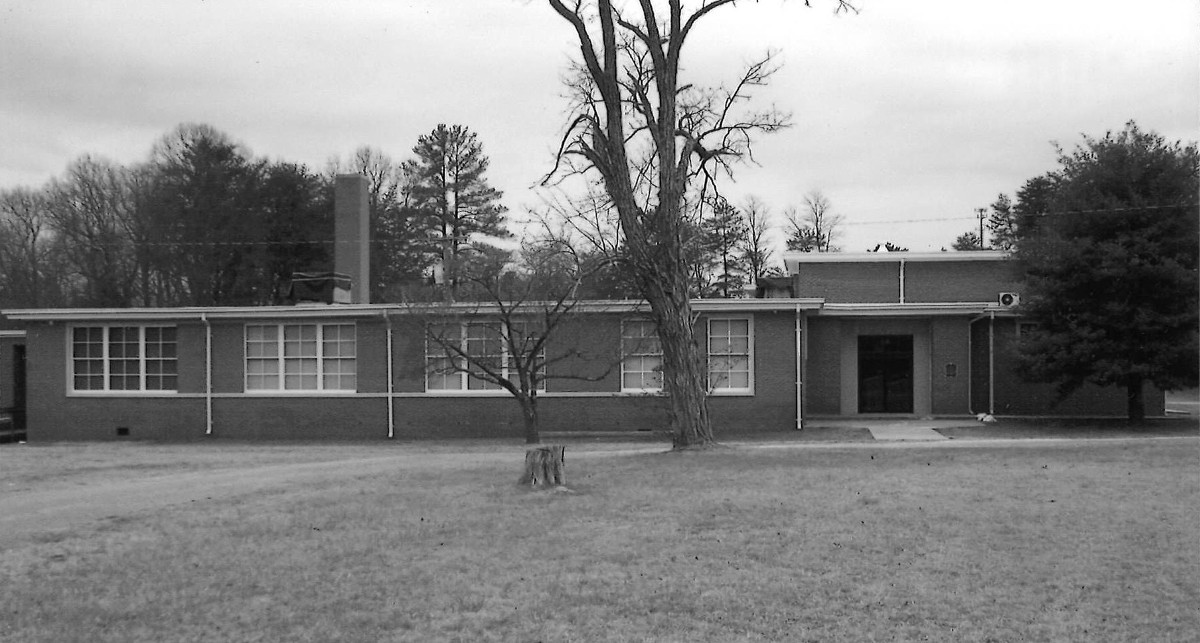 A Landmark Moment in the American Civil Rights Movement
In 1949, Dr. Ralph Bunche honored the dedication of the Ralph Bunche School with a telegram that stated, "I would be very happy indeed if this new school were for youth of all races and colors."
In an effort to preserve the heritage of Ralph Bunche School and the legacy of Dr. Bunche, the Ralph Bunche Alumni Association is committed to restoring areas of the school to their former condition to honor the contribution the Ralph Bunche School made to the education of African-Americans in King George County from 1949 through 1968. This effort specifically involves renovating areas of the school to accommodate future interests including education, recreation, socialization and maintaining the entire Ralph Bunche site to a standard worthy of those who persevered to see equality in education become a reality.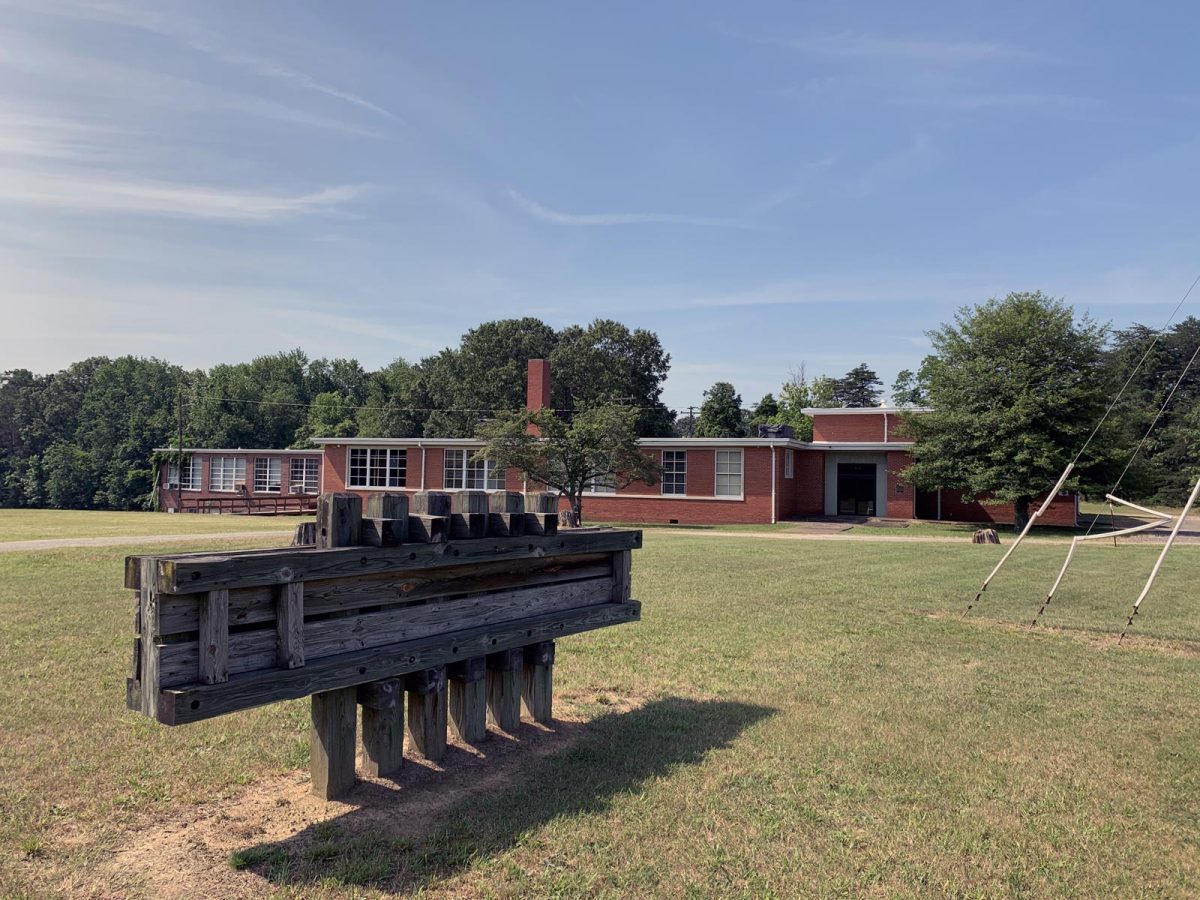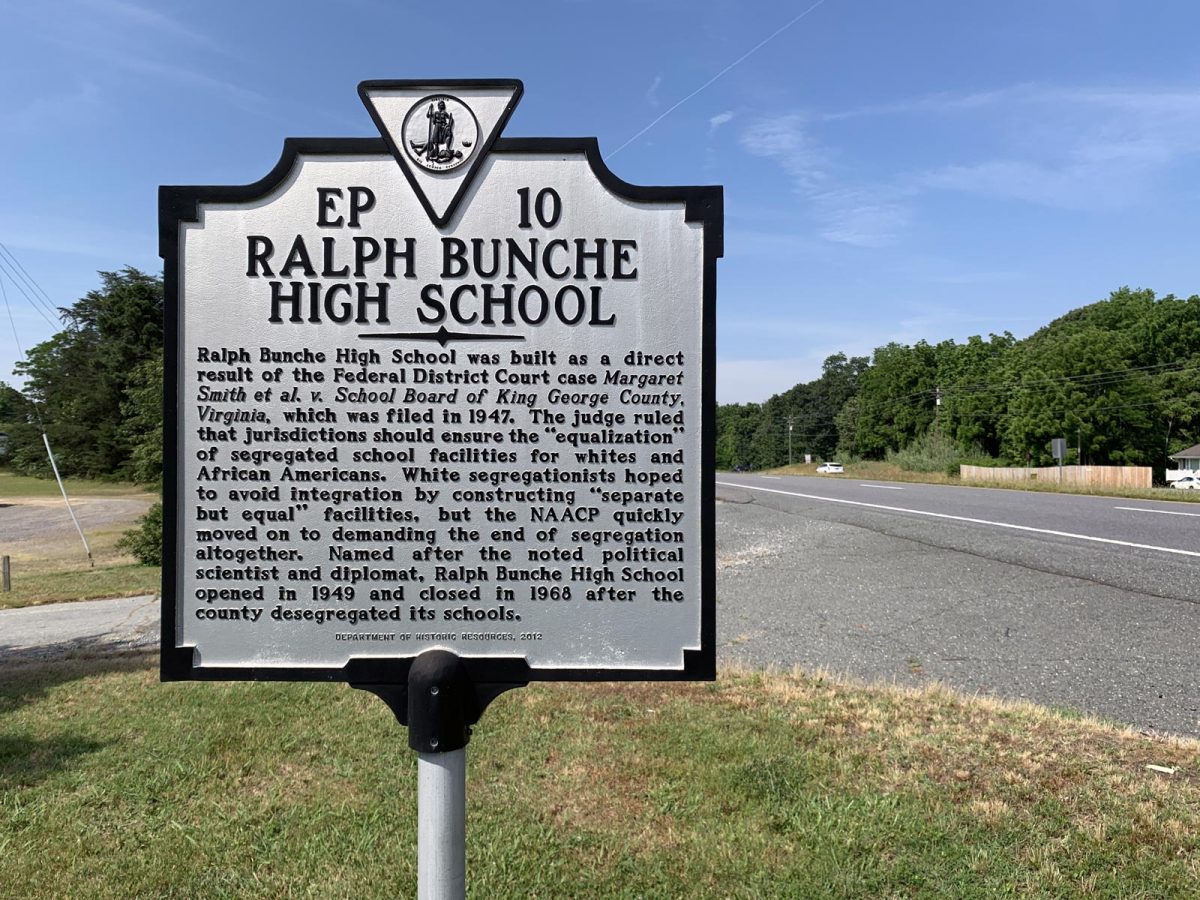 Ralph Bunche High School was built as a direct result of the Federal District Court case Margaret Smith et al. v. School Board of King George County, Virginia, which was filed in 1947. The judge ruled that jurisdictions should ensure the "equalization" of segregated school facilities for whites and African-Americans. White segregationists hoped to avoid integration by constructing "separate but equal" facilities, but the NAACP quickly moved on to demanding the end of segregation altogether. Named after the noted political scientist and diplomat, Ralph Bunche High School opened in 1949 and closed in 1968 after the county desegregated its schools.
---
Ralph Bunche High School Location
The Ralph Bunche High School is located at 10139 James Madison Parkway (Route 301), King George County, Virginia. The one-story brick building, constructed in 1949 as a high school for the African-American students in King George County, replaced the King George Training School (formerly known as Edgehill Training School), which was built in 1916.
DMS
38° 16′ 25″ N, 77° 8′ 13″ W
Decimal
38.273611, -77.136944
Geo URI
geo:38.273611,-77.136944
UTM
18S 313071 4238333
Go on a Virtual Tour
View the present-day Ralph Bunche High School building and learn about the school's history in a collection of photographs.
Ralph Bunche Alumni Association Founders
First incorporated August 27, 1975, the Ralph Bunche Alumni Association is registered as a 501(c)3 non-profit organization that still advocates for turning the former school building into a vibrant venue to accommodate a museum gallery, meeting spaces, events as well as serve as a vehicle for enlightening visitors about the historic changes that occurred in education in King George County, Virginia. Our surviving founders were awarded special recognition plaques for their lifetime dedication and support.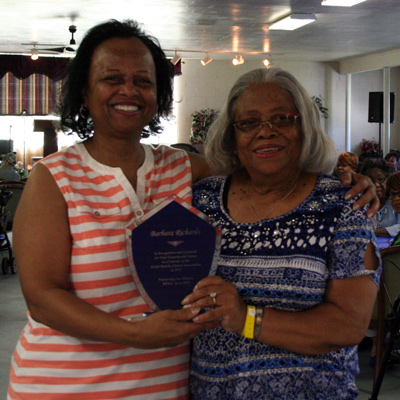 The Original Founders
Barbara Richards
Shirley Garland
Earl Ashton (deceased)
Harold Pryor (deceased)
James Newton (deceased)
Louis Jackson (deceased)
Robert "Jack" Campbell (deceased)
Current Leadership
The Ralph Bunche Alumni Association, in addition to alumni, consists of family, friends, businesses and members of the community who strongly believe in the mission to preserve Ralph Bunche High School and its legacy. It has been said, that if you want to go fast…go alone. But if you want to go far…go together. RBAA is grateful for the leadership and tireless dedication of our officers who work together and continue to stay true to this mission.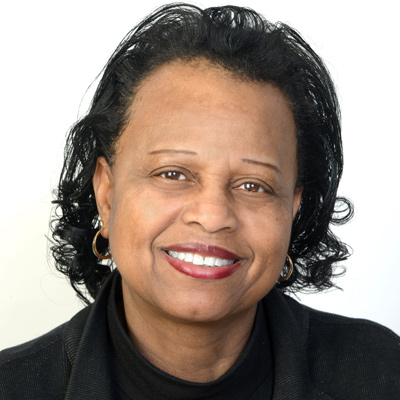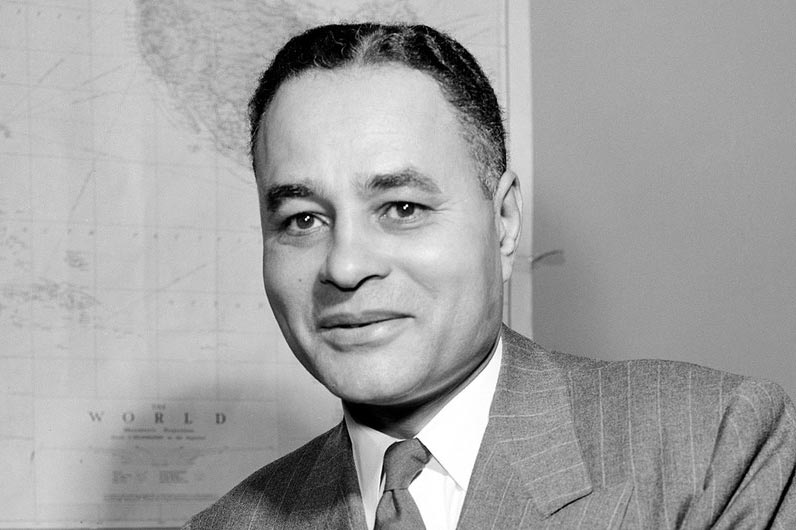 Become a Member
Join an Association that is committed to developing a landmark historic site in King George County, preserving the educational legacy of the civil rights movement in the United States and providing valuable assistance and resources to others. Your membership gives you access to organization news, a variety of communications, events and a member only portal. Join us today!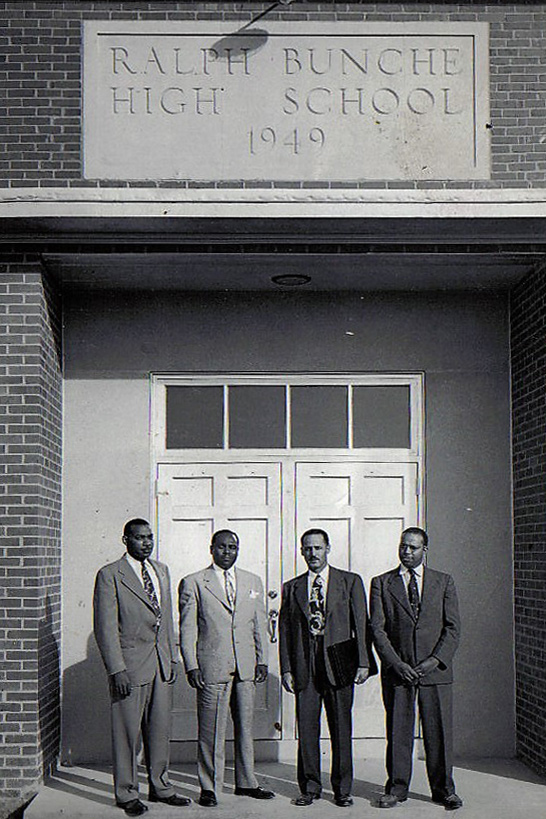 Watch The Road to School Desegregation Documentary
Produced by the Ralph Bunche Alumni Association and King George County School Board, The Road to School Desegregation is a documentary video detailing the struggle for educational equality in King George County, Virginia and across the United States. Deepen your knowledge of this part of our nation's vital history and support the mission of the Ralph Bunche Alumni Association in the process!
TAKE ACTION
Your contributions and involvement with the Ralph Bunche Alumni Association directly fund historic preservation, community education and the college scholarship award. Find out more about how you can get involved and make an important difference.