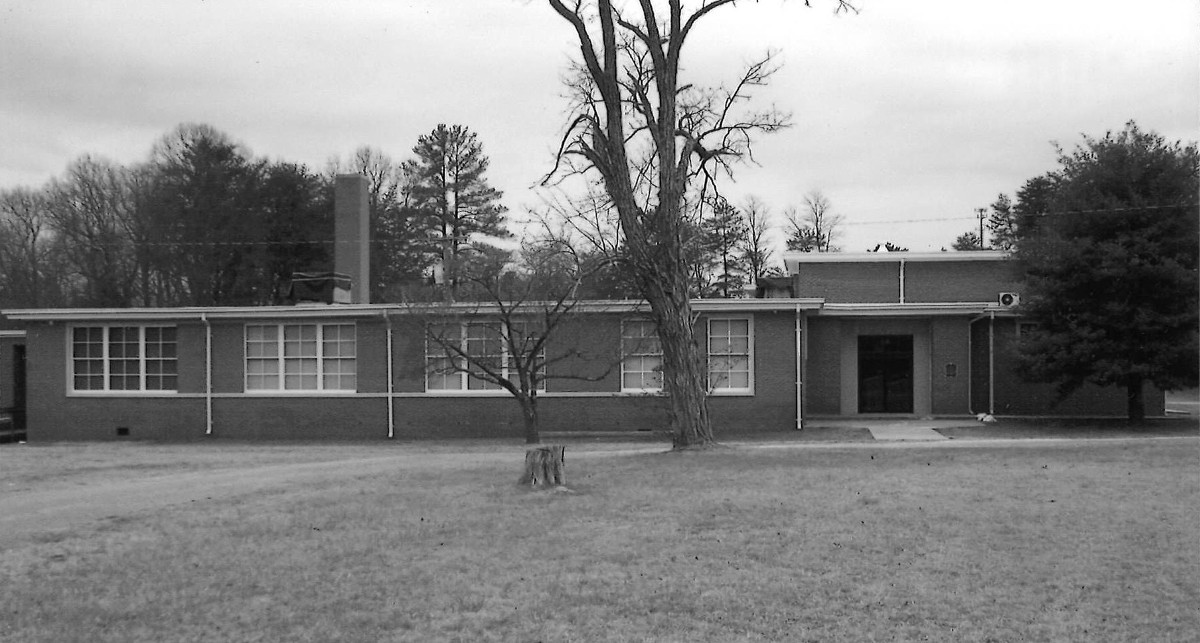 We've worked hard to find and preserve some remarkable parts of our history.
One of the goals of the Ralph Bunche Alumni Association is to document and preserve the history of Ralph Bunche High School and its Association members. Through this website, we're making information available to learn from and enjoy.
To access members-only resources, you'll need a password. A password is provided to all current members and upon joining the Association. If you need assistance with your password, please contact us and we'll assist you.
Below is a list of currently-available resources. We hope you enjoy what you see here and throughout this website. We appreciate your continued support!
Members-only Resources
A password is provided to Members only to view the full Documentary Film: The Road to School Desegregation.
TAKE ACTION
Your contributions and involvement with the Ralph Bunche Alumni Association directly fund historic preservation, community education and the college scholarship award. Find out more about how you can get involved and make an important difference.