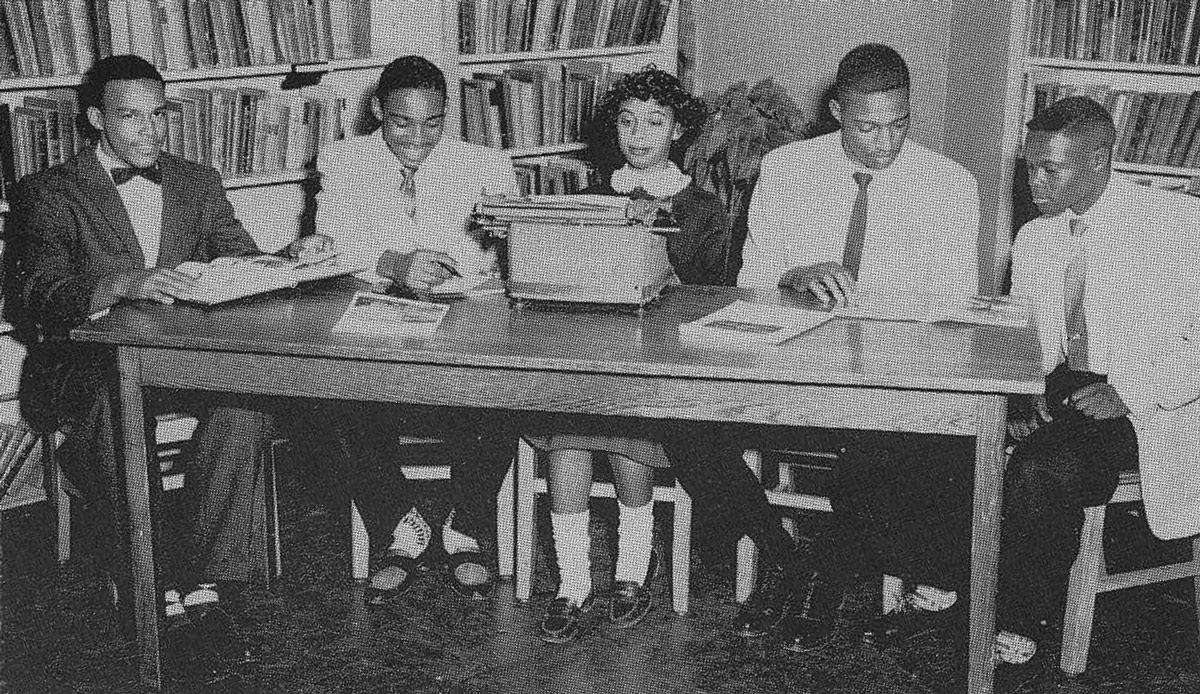 A view of Ralph Bunche High School student life in the year 1958
The Class of 1958 dedicated their yearbook to their parents. They very astutely acknowledged and printed the names of their parents who helped them reach their graduation goal through all their many sacrifices since the school's opening in 1949.
Below is the 1958 edition of The Falcon, the official yearbook of the Ralph Bunche High School. You can view the yearbook here on this page or click the button below to view in your browser.
We've spent time and energy to research and archive these resources for you. We hope you enjoy what you see here and throughout this website…spread the word about our Association. We appreciate your continued support!
NOTE: To see full two-page spreads of the yearbook, use the toolbar at the top of the document viewer (below) to zoom out to 50%.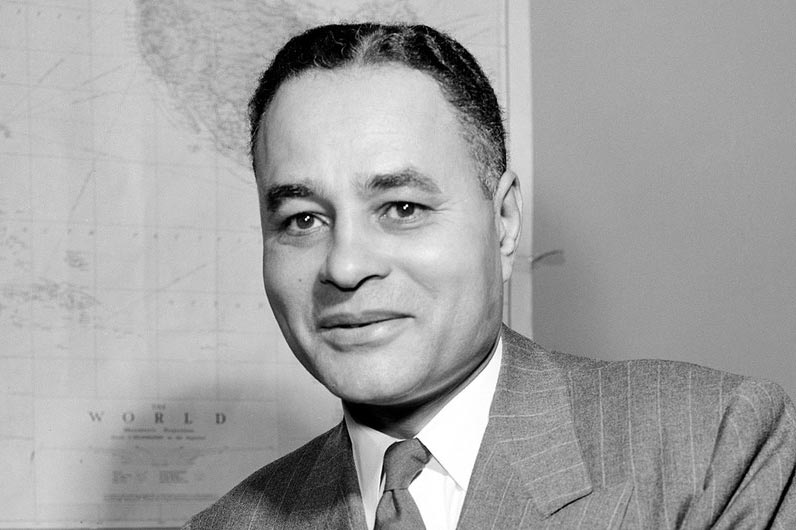 Become a Member
Join an Association that is committed to developing a landmark historic site in King George County, preserving the educational legacy of the civil rights movement in the United States and providing valuable assistance and resources to others. Your membership gives you access to organization news, a variety of communications, events and a member only portal. Join us today!
TAKE ACTION
Your contributions and involvement with the Ralph Bunche Alumni Association directly fund historic preservation, community education and the college scholarship award. Find out more about how you can get involved and make an important difference.