About The Scholarship
Each year, in recognition of scholastic achievement, the Ralph Bunche Alumni Association awards two $1,000 academic scholarships to graduating high school students. If you're a high school senior on your way to college, we invite you to apply.
Eligibility Requirements
Below are the requirements that must be met in order to be eligible for the RBAA academic scholarship:
Applicant must be a graduating senior from an accredited high school.
Applicant has shown high academic achievement (High School GPA of 3.0 or higher).
Applicant has demonstrated leadership and service in the community.
Applicant possesses qualities indicative of good citizenship, honesty and sound moral character.
Applicant must submit official transcript of grades and test scores for the ACT or SAT.
Availability as Scholarship Committee may request an in-person interview with finalist(s).
Two (2) letters of recommendation from non-family members.
Identify three (3) non-family references who we can contact, if needed.
Typewritten essay. (Topic to be determined.)
Scholarship recipient(s) must provide proof of acceptance and enrollment in an accredited college/university or business/trade/vocational school before award can be sent to the intended place of study. It is the recipient's responsibility to provide this information.
Apply for the RBAA Scholarship
You can apply for the RBAA academic scholarship online or by mail. For more information and to view the applications, please follow the link below.
The next application period to be determined.
Past Award Recipients
Below are some of the students who were awarded the RBAA academic scholarship, which provided assistance with their tuition, books and other educational expenses.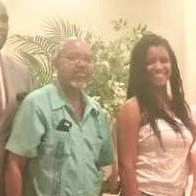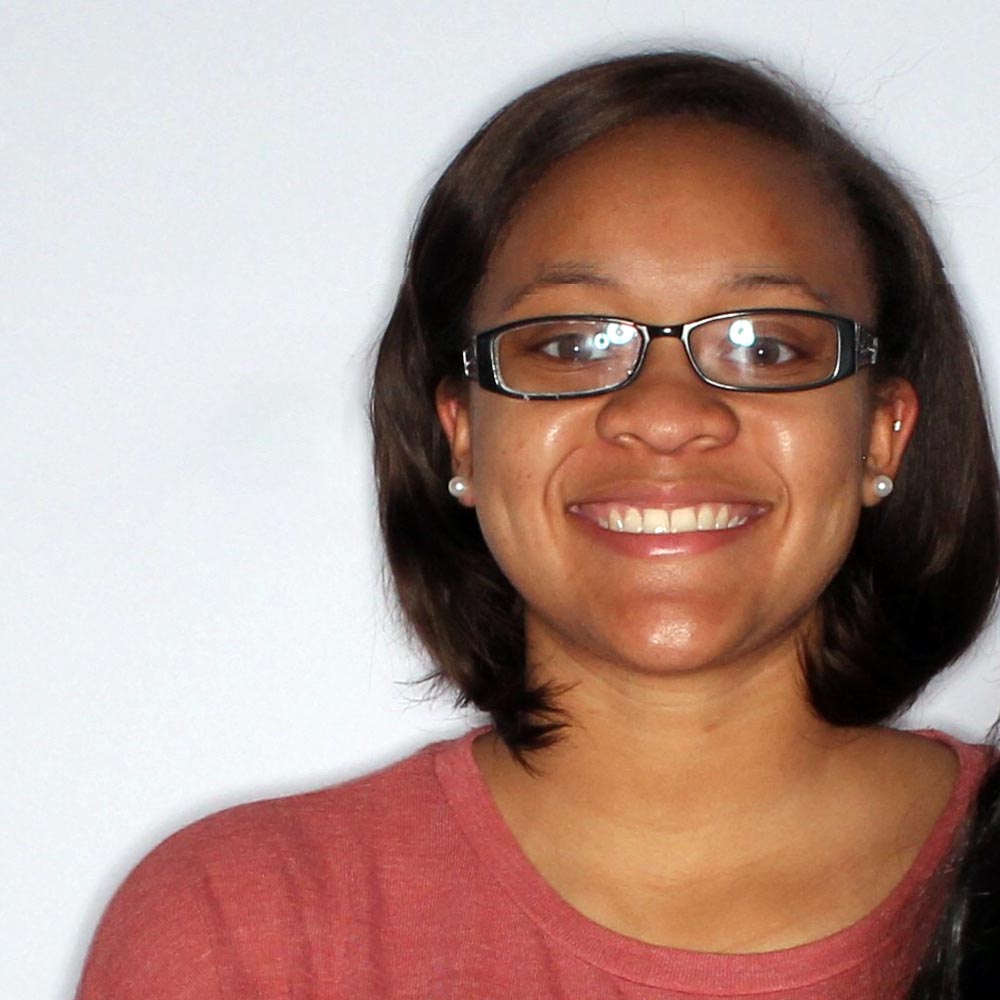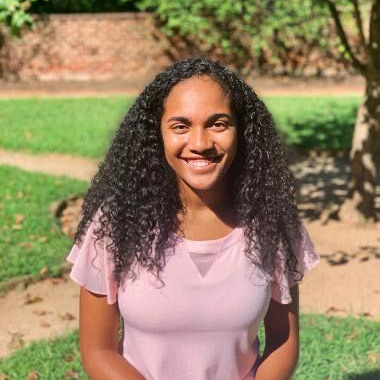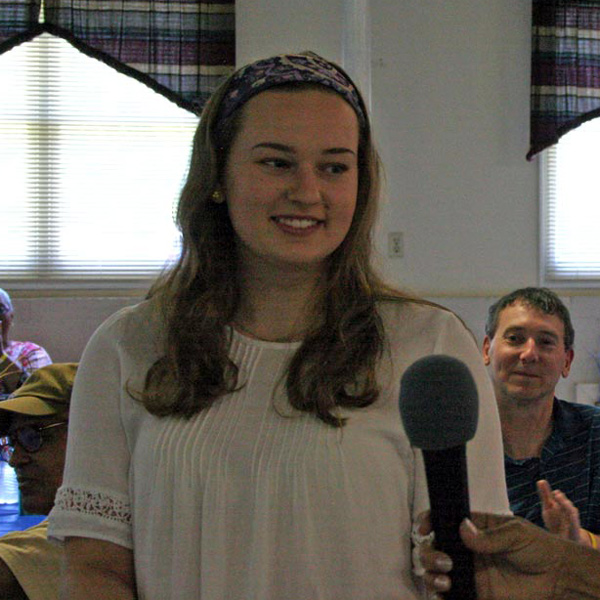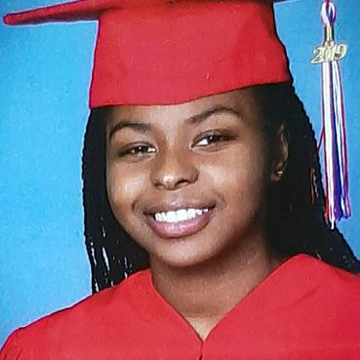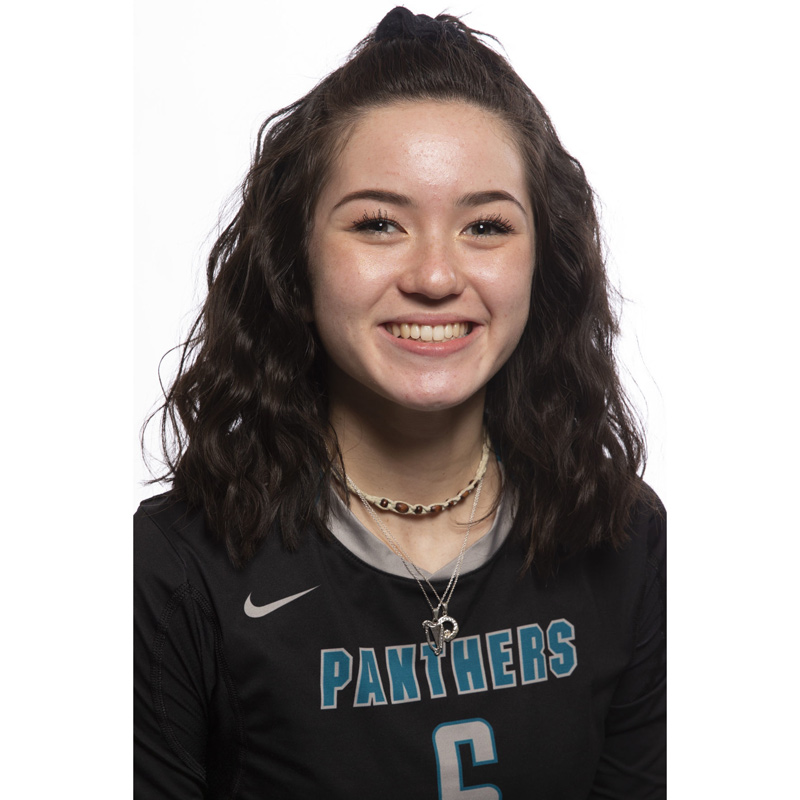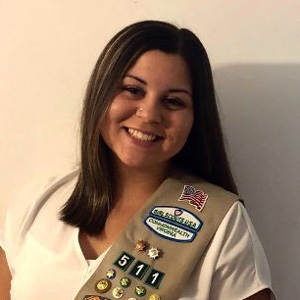 Have Questions?
Reach out to us if you need more information about the RBAA academic scholarship or the application process.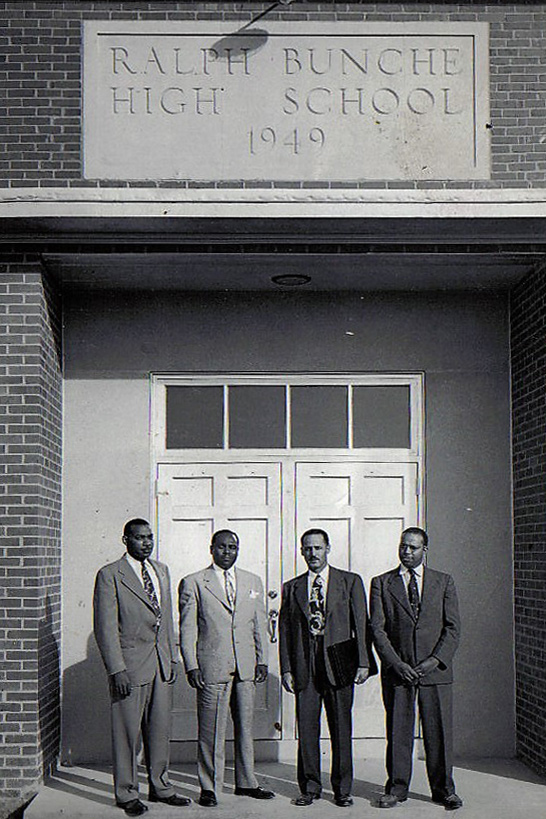 Watch The Road to School Desegregation Documentary
Produced by the Ralph Bunche Alumni Association and King George County School Board, The Road to School Desegregation is a documentary video detailing the struggle for educational equality in King George County, Virginia and across the United States. Deepen your knowledge of this part of our nation's vital history and support the mission of the Ralph Bunche Alumni Association in the process!
TAKE ACTION
Your contributions and involvement with the Ralph Bunche Alumni Association directly fund historic preservation, community education and the college scholarship award. Find out more about how you can get involved and make an important difference.