The Ralph Bunche Alumni Association consists of Ralph Bunche High School Alumni, family, friends, supportive members of the community and people like you! Every year, the alumni association hosts events like the annual cookout, gospel and car show, a scholarship awards ceremony, luncheons, various meetings, fundraisers and more. View our calendar of upcoming events below and feel free to contact us if you have any questions. We look forward to seeing you soon!
---
We currently have no events scheduled. Stay tuned for more to come!
---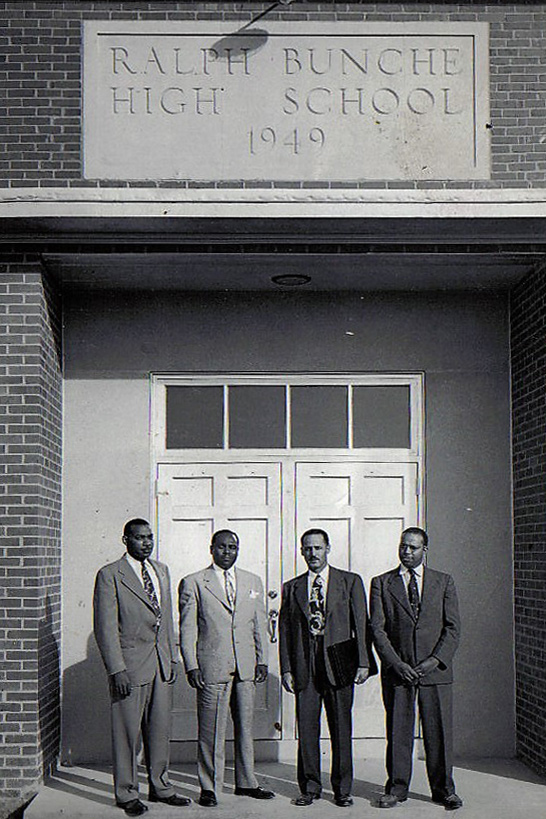 Watch The Road to School Desegregation Documentary
Produced by the Ralph Bunche Alumni Association and King George County School Board, The Road to School Desegregation is a documentary video detailing the struggle for educational equality in King George County, Virginia and across the United States. Deepen your knowledge of this part of our nation's vital history and support the mission of the Ralph Bunche Alumni Association in the process!
TAKE ACTION
Your contributions and involvement with the Ralph Bunche Alumni Association directly fund historic preservation, community education and the college scholarship award. Find out more about how you can get involved and make an important difference.