The Ralph Bunche Alumni Association website was created over the course of 2020 and launched in March 2021. Below are a list of our members and friends who have generously provided their time, attention, care and expertise to bring this together.
Website Committee Chair:
Claudette Jordon
Contributors/Reviewers:
Phyllis Ashton
Ralph Ashton
Cathy Binder
Gloria Cofield
Phyllis Cook
Ernestine Jefferson
Darleen Kelley
Latifu Munirah
Derrell Parker
Renee Parker
Saundra Pearson
Cynthia Randell
Cristina Turdean
Website Designer/Developer:
Shawn Young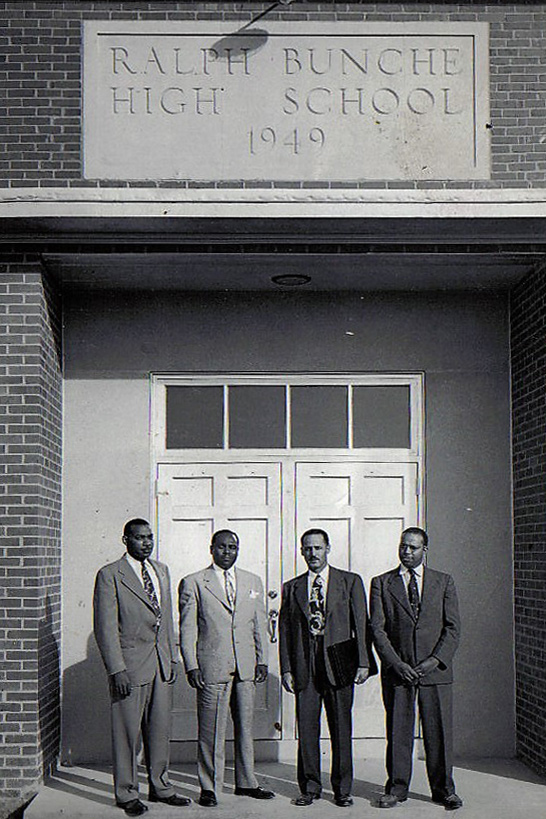 Watch The Road to School Desegregation Documentary
Produced by the Ralph Bunche Alumni Association and King George County School Board, The Road to School Desegregation is a documentary video detailing the struggle for educational equality in King George County, Virginia and across the United States. Deepen your knowledge of this part of our nation's vital history and support the mission of the Ralph Bunche Alumni Association in the process!
TAKE ACTION
Your contributions and involvement with the Ralph Bunche Alumni Association directly fund historic preservation, community education and the college scholarship award. Find out more about how you can get involved and make an important difference.