From humble beginnings in King George County to making a big difference for others in the world.
There's an old saying that good timber does not grow easily. It needs heavy wind and great adversity to grow strong. In this same sense, Ralph Bunche High School alumni have grown up to acheive tremendous things in the course of their careers. Below are just a few of the heroes that started out in the classrooms at RBHS!
Gladys White Jordan
Gladys White Jordan, a 1956 Walker Grant High School graduate, Virginia State College graduate and a former Ralph Bunche High School teacher was awarded the Monroe Medal by the University of Mary Washington. The criteria for the Monroe Medal includes extraordinary career achievements used to benefit humanity and society and extraordinary leadership that serves as a model for others. The event took place March 14, 2016 at 7:00 p.m. in Lee Hall at UMW – Fredericksburg.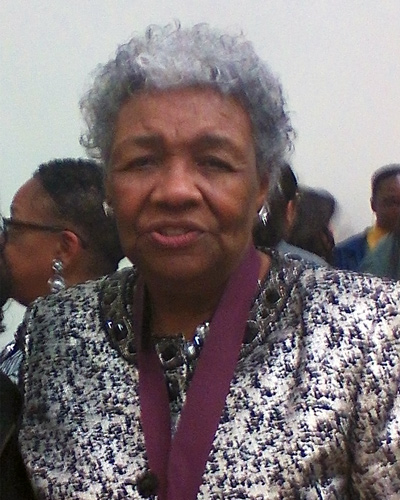 Have Questions?
Need more information about membership or the application process before joining? Reach out to us and we'll help you to get what you're looking for.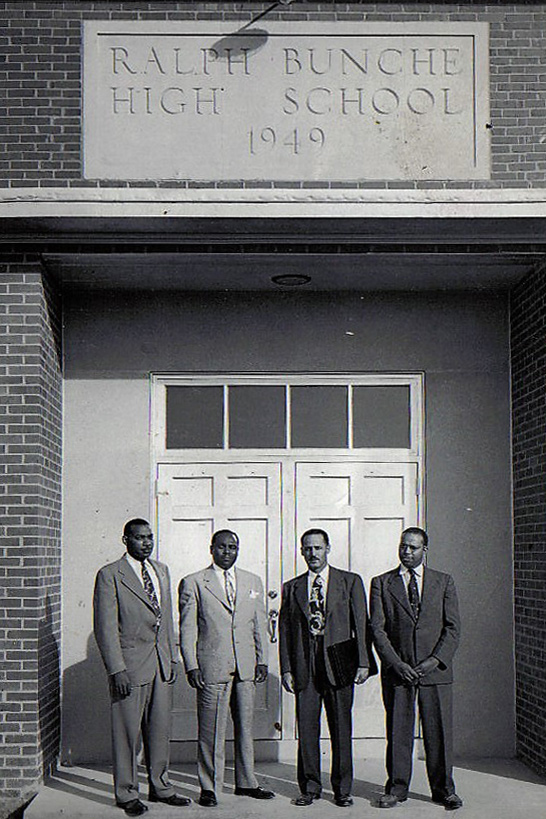 Watch The Road to School Desegregation Documentary
Produced by the Ralph Bunche Alumni Association and King George County School Board, The Road to School Desegregation is a documentary video detailing the struggle for educational equality in King George County, Virginia and across the United States. Deepen your knowledge of this part of our nation's vital history and support the mission of the Ralph Bunche Alumni Association in the process!
TAKE ACTION
Your contributions and involvement with the Ralph Bunche Alumni Association directly fund historic preservation, community education and the college scholarship award. Find out more about how you can get involved and make an important difference.