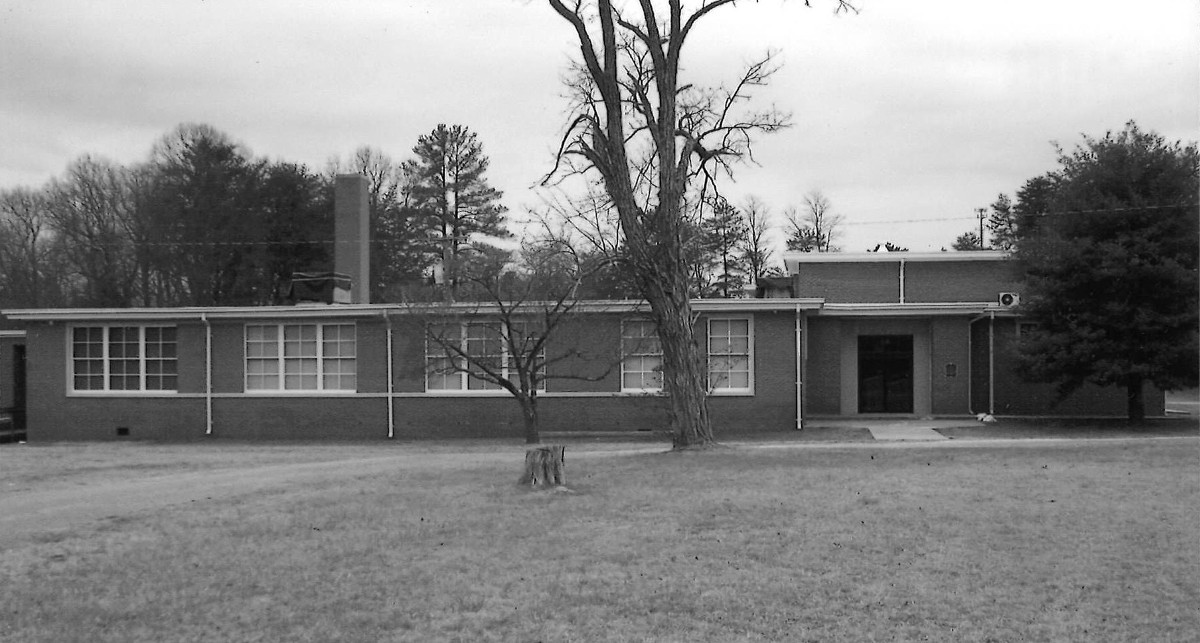 Ralph Bunche High School History Entered Into U.S. Congressional Record
Claudette T. Jordon
President
The Ralph Bunche Alumni Association is eternally grateful to the Honorable Virginia Congressman Robert J. Wittman for his unrivaled Extension of Remarks regarding the history and legacy of Ralph Bunche High School that were entered into the U.S. Congressional Record on June 22, 2020.
The Congressman's remarks began with the following words:
Madam Speaker, I rise today in recognition of the great history of Ralph Bunche High School. As one of the first African-American schools to receive equitable contributions in its funding, Ralph Bunche High School set the standard for our nation in addressing racial inequity.
Congressman Wittman's full remarks are attached and can also be accessed by clicking on the link provided below.
https://www.congress.gov/congressional-record/2020/6/22/extensions-of-remarks-section/article/e558-3
We are also excited to announce that Congressman Wittman will have a flag flown over the U. S. Capitol and dedicated to Ralph Bunche High School in honor of the heroes that participated in its birth and those who continue the legacy to preserve educational equality.
With such a phenomenal and monumental endeavor to preserve a legacy of racial and educational equality, we praise Congressman Wittman's humanitarianism, knowledge, understanding and deep compassion regarding Ralph Bunche High School's significance and contributions to the state of Virginia and the Nation.
Thank you for your continued support.
With warm regards,
Claudette T. Jordon
President
Ralph Bunche Alumni Association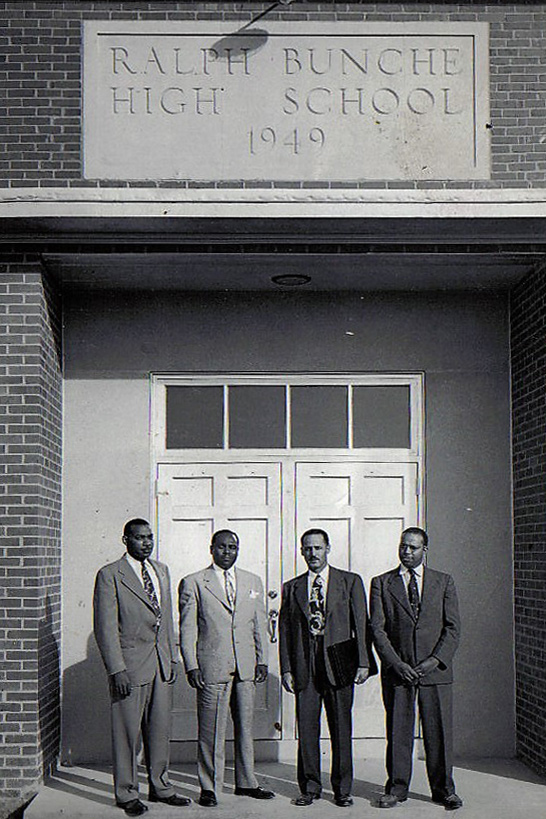 Watch The Road to School Desegregation Documentary
Produced by the Ralph Bunche Alumni Association and King George County School Board, The Road to School Desegregation is a documentary video detailing the struggle for educational equality in King George County, Virginia and across the United States. Deepen your knowledge of this part of our nation's vital history and support the mission of the Ralph Bunche Alumni Association in the process!
TAKE ACTION
Your contributions and involvement with the Ralph Bunche Alumni Association directly fund historic preservation, community education and the college scholarship award. Find out more about how you can get involved and make an important difference.