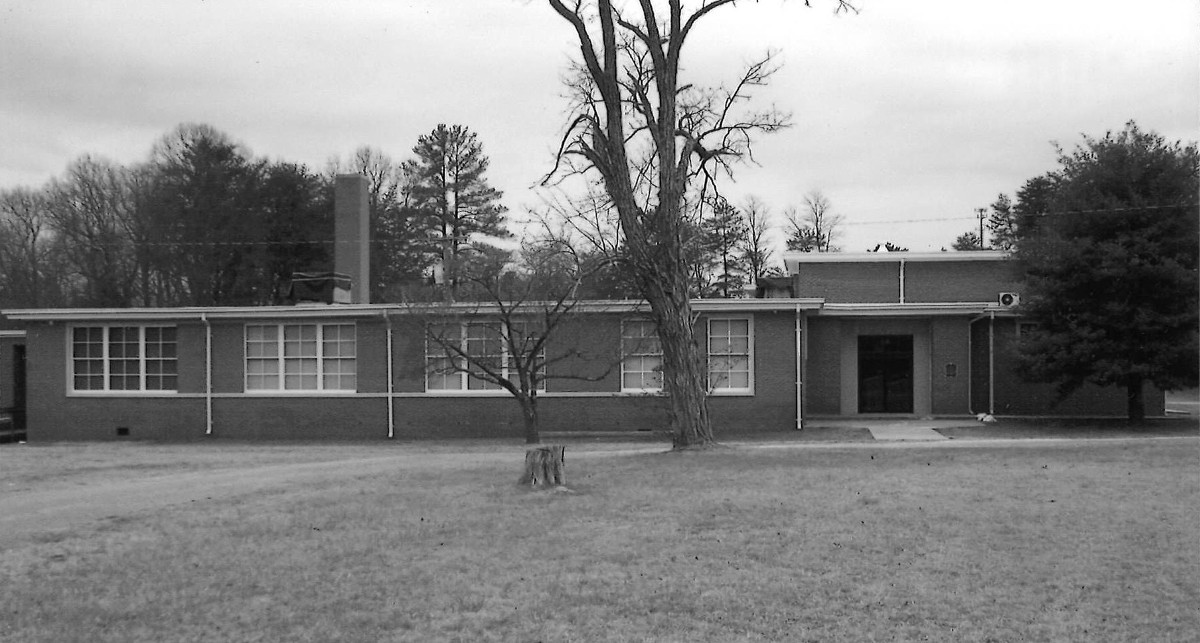 Flags for Heroes Honor
The King George-Dahlgren Rotary Club hosted Flags for Heroes from October 31 through November 14, 2020. The Rotary displayed 200 American flags along Kings Highway. This patriotic display allowed the community to honor heroes.
Melanie Ochs, Financial Advisor of Edward Jones, was a sponsor of this event and chose to honor the Ralph Bunche Alumni Association or one person to represent RBAA who had gone beyond their call of duty. The Officers and the PR-Communications Committee chose Ralph Ashton, with great pride and distinction, to receive this flag on behalf of RBAA.
Read all about Ralph and what makes him our hero.
Ralph Ashton, Sr.
The fifth of 10 children, Ralph was born on August 20, 1928 and raised in King George, Virginia. He graduated from the King George Training School in 1945.
After his schooling, Ralph settled in Washington, D.C. for a while.
In 1948 he joined the U.S. Army and served the nation for over 20 years at several locations in the U.S., Japan, Germany and Vietnam. Ralph later put down roots in Maryland while keeping strong ties to King George, including with the American Legion-Post 329 and as a treasured Lifetime Member of the Ralph Bunche Alumni Association, which was founded to preserve the high school building and its legacy of historical legal significance to King George.
Ralph's Army retirement was followed by a new career with the U.S. Postal Service, serving both the nation and his community from 1969 to 1986. After leaving Postal Service, Ralph took on another job in public service, as Park Manager at his local community center. He held this position for 25 years, well into his 80s. At the same time, with his spouse, Helen, he devoted much of his free time with volunteer church work in Maryland over the last 40+ years.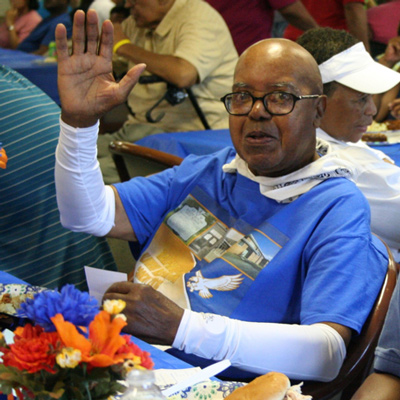 Now 92, Ralph has spent his life honoring the nation, in public service jobs and serving in volunteer positions. Ralph continues to lend his physical, financial and moral support to the mission and vision of the Ralph Bunche Alumni Association. He served two terms as President and is the current Vice-President. If help or something is needed, he always raises his hand. Ralph is a kind, gentle and patient man with solid strength and he continues to serve as a model to the King George community. His commitment is commendable and he is so deserving of such a patriotic honor.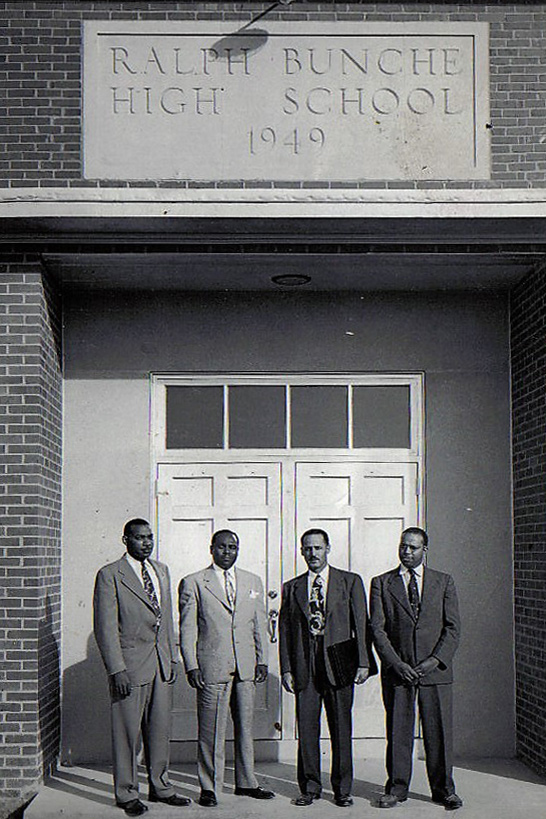 Watch The Road to School Desegregation Documentary
Produced by the Ralph Bunche Alumni Association and King George County School Board, The Road to School Desegregation is a documentary video detailing the struggle for educational equality in King George County, Virginia and across the United States. Deepen your knowledge of this part of our nation's vital history and support the mission of the Ralph Bunche Alumni Association in the process!
TAKE ACTION
Your contributions and involvement with the Ralph Bunche Alumni Association directly fund historic preservation, community education and the college scholarship award. Find out more about how you can get involved and make an important difference.