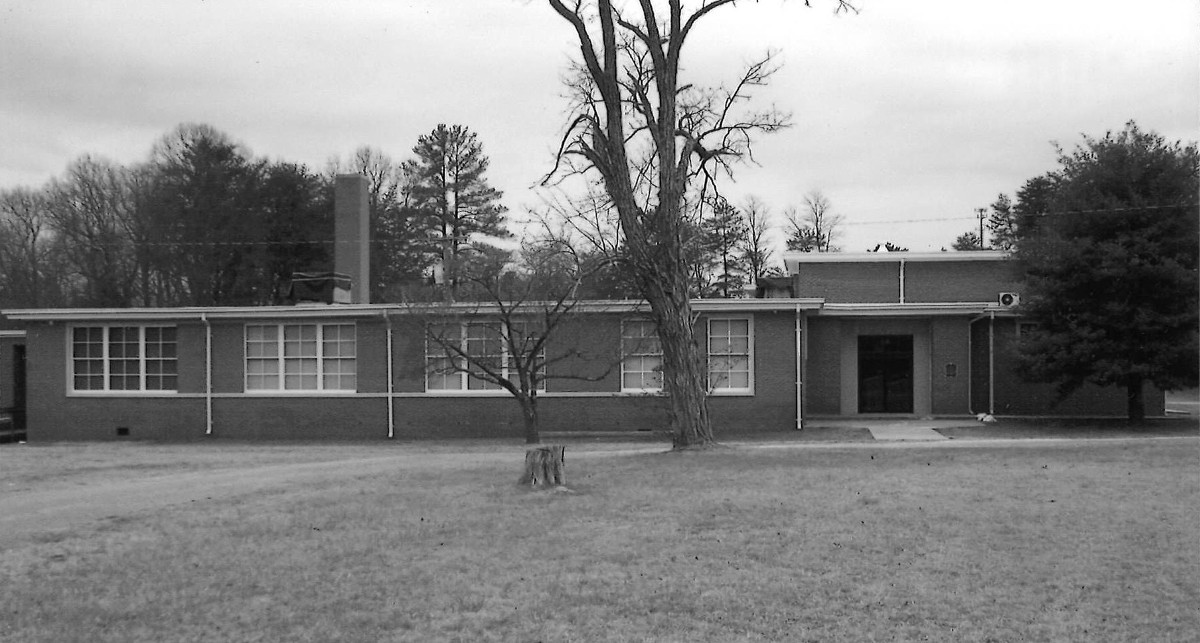 Leadership Fredericksburg Provides Organizational Development Assistance to RBAA
Claudette T. Jordon
President and Project Liaison
King George County Board Supervisor Ruby Brabo received an email and advised RBAA that Leadership Fredericksburg, a program of the Fredericksburg Regional Chamber of Commerce, was requesting "Action Learning Project Proposals" from area nonprofit and/or community organizations for their 2016 Class.
These Project Proposals by design were to meet various organization's needs and could include items such as: volunteer management plans; marketing plans; feasibility studies; business plans; public awareness; etc. Also, to be considered, the nonprofit must be located within Planning District 16 (Stafford, Spotsylvania, King George, Caroline, and the City of Fredericksburg).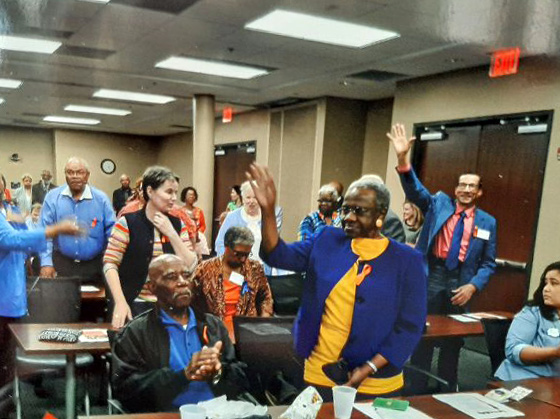 Lynwood Thomas (KG County Economic Dept.), Tim Smith (KG County Parks and Recreation) Agnes Jones, Nadine Lucas, Otis Penn and Ralph Ashton (RBAA Members) rose to the occasion and did a fantastic job on short notice to submit a proposal on behalf of the Ralph Bunche Alumni Association. We were so grateful that Leadership Fredericksburg chose our proposed Ralph Bunche Community Centre and Museum as one their leadership class projects!
These Projects were intended to provide participants (working in teams) with hands on learning coupled with opportunities to leverage their skills and experience with concepts learned in the class sessions and apply them to a community project. Each project was assigned a Team of 7 Fellows (members) and one Project Liaison.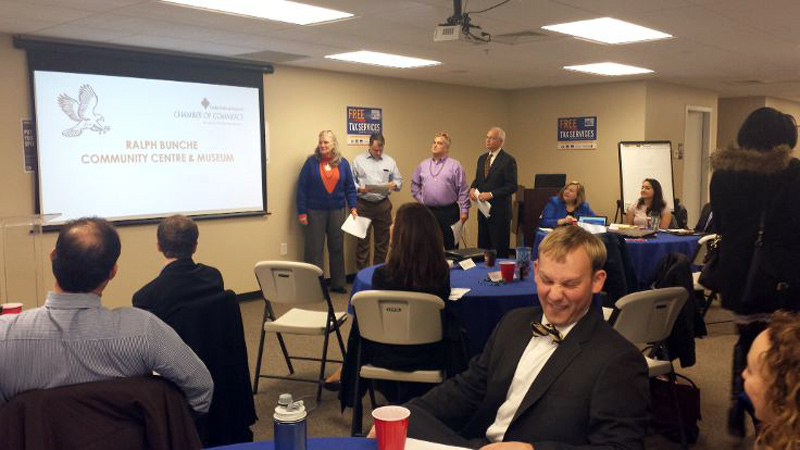 The Team's role as identified on the initial proposal/application was discussed such as:
To research all necessary components of a Capital Fundraising Campaign
To determine goals and objectives to have a successful outcome
To define relative components of a MOU (memorandum of understanding) between stake holders
The members very quickly digested all the RBAA information given to them. They toured Ralph Bunche High School and viewed the exhibition panels on display at the University of Mary Washington-Dahlgren campus. Each project team was encouraged to give their team a name, logo etc. and to make their presentations distinguishable. The team members chose as their team name the "Flying Falcons", team colors—orange and blue to represent the Ralph Bunche High School mascot and school colors. They also created tee shirts/Polo shirts to wear with the Falcon logo that could possibly be used as a fundraiser item once the project was over. The Fellows/team partnered with the Project Liaison/coordinating organization from October 2015 – May 2016.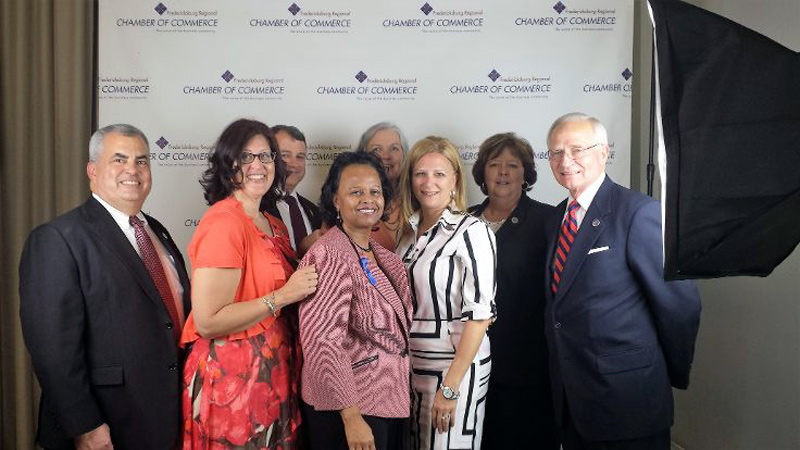 This Leadership Team did a brilliant presentation for the region on the story of Ralph Bunche High School coupled with professional reconstruction and tangible deliverables. While the project ended in 2016, to date, many of the team members remain active and committed to the preservation of Ralph Bunche High School. To their credit, this Leadership Team provided a powerful presentation to the King George County Board of Supervisors to advocate for the restoration of Ralph Bunche High School and the funding to develop a plan to do so. This effort helped result in funds being appropriated and County Officials acquiring an outstanding plan from designer Marc Waller of Thayer Design and affiliated with the Wiley-Wilson Architectural Firm. The goal continues to be to dust this plan off and make it a reality! For their dedication and personal commitment to such a public cause, all Leadership Team members were awarded Honorary Lifetime Memberships in the Ralph Bunche Alumni Association.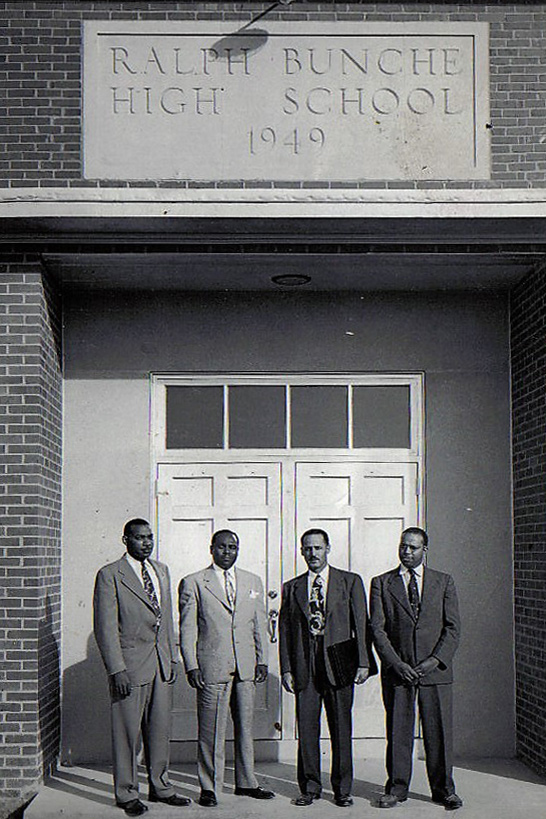 Watch The Road to School Desegregation Documentary
Produced by the Ralph Bunche Alumni Association and King George County School Board, The Road to School Desegregation is a documentary video detailing the struggle for educational equality in King George County, Virginia and across the United States. Deepen your knowledge of this part of our nation's vital history and support the mission of the Ralph Bunche Alumni Association in the process!
TAKE ACTION
Your contributions and involvement with the Ralph Bunche Alumni Association directly fund historic preservation, community education and the college scholarship award. Find out more about how you can get involved and make an important difference.