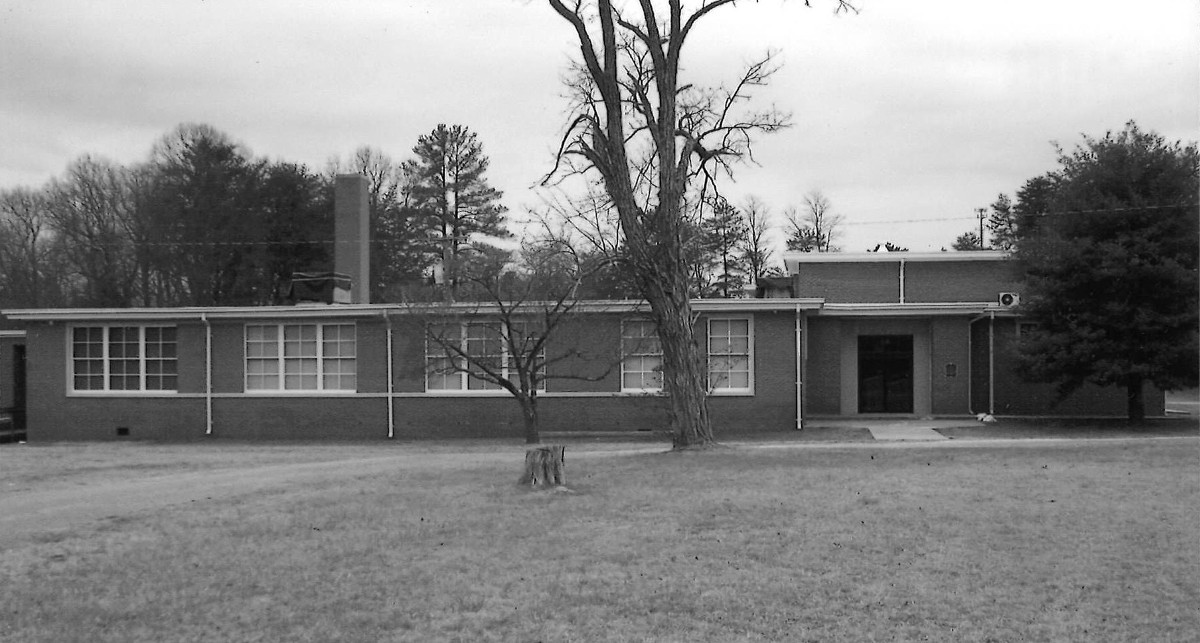 Road to School Desegregation Video Premiere
Claudette T. Jordon
President and Project Manager
For years, the Ralph Bunche Alumni Association searched and needed to find the medium to tell the story and showcase the historic role Ralph Bunche High School played in challenging the "Separate but Equal" justification in public school systems and how this ultimately led to the desegregation of schools in Virginia.
Professor, Cristina Turdean, PhD and her class of Museum Design and Interpretation from The University of Mary Washington's (Fredericksburg campus) took on the challenge to do so.
The culmination of this effort produced a full-scale public exhibit on April 21, 2015 entitled the "Road to School Desegregation in King George County, Virginia", which showcased eight 32 in. by 89 in. panels on which the Ralph Bunche High School story is told. The panels are made from durable fade resistant vinyl, easy to assemble and retract which also makes them ideal as a traveling exhibit.

This extensive exhibit was so impressive that the Superintendent of King George Schools Dr. Benson commissioned the Alumni Association to have the script and panels made into a video in order to introduce the history of the "Road to School Desegregation in King George County" into the schools' curricula.
This video, narrated by Pamela E. Bridgewater (Ret.) Former U.S. Ambassador to Benin, Ghana, Jamaica and U.S. Consul General to Durban, South Africa, premiered on September 26, 2016 at the University of Mary Washington-Dahlgren Campus with videography provided by David and Catherine Jennings of the Bonaventure Video & Creative Group.
This Road to School Desegregation video, which is now in all King George school libraries, enables teachers to bring local relevance to the history of Ralph Bunche High School, the county of King George and the nation's history during the Civil Rights movement.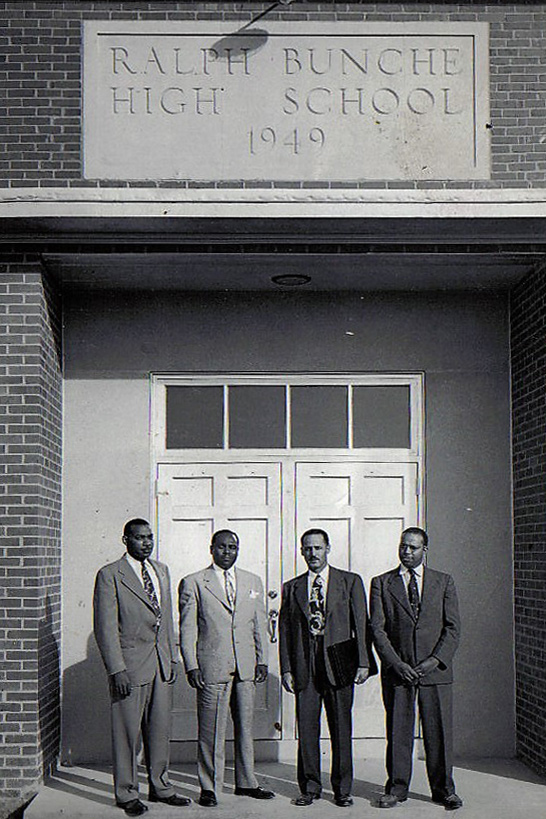 Watch The Road to School Desegregation Documentary
Produced by the Ralph Bunche Alumni Association and King George County School Board, The Road to School Desegregation is a documentary video detailing the struggle for educational equality in King George County, Virginia and across the United States. Deepen your knowledge of this part of our nation's vital history and support the mission of the Ralph Bunche Alumni Association in the process!
TAKE ACTION
Your contributions and involvement with the Ralph Bunche Alumni Association directly fund historic preservation, community education and the college scholarship award. Find out more about how you can get involved and make an important difference.