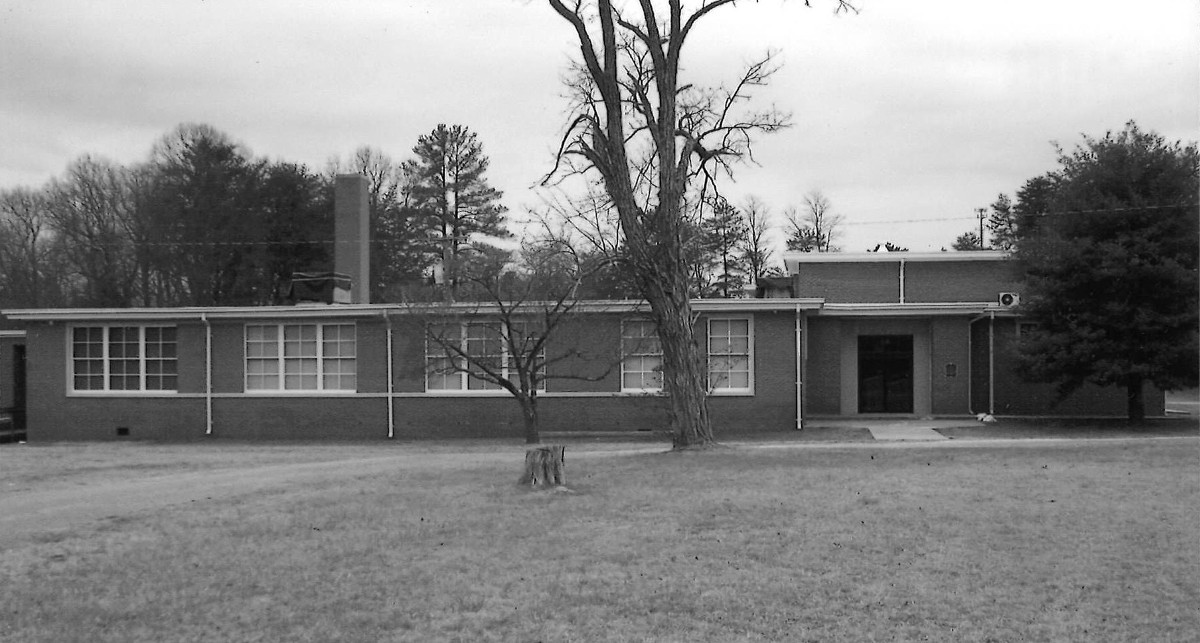 December 2020 President's Message
Claudette T. Jordon
President
Happy Holidays! As we usher out 2020, let us remember and honor our dearly departed members and members who have lost family and friends. We also wish the best of health and safety for the sick, shut in and the rest of us.
This year has been plagued with political upheaval, unmitigated violence and destruction. Our plans for the April Girl Scout Interpretive Sign Ceremony; June Annual Cookout-Car-Gospel Show; November Ralph Bunche High School 71st Anniversary Gala; and the traditional December Christmas Luncheon Meeting were all cancelled due to the onset and ravages of the COVID 19 pandemic.
Even with all of that, gratitude abounds and we still have quite a few things to crow about!
In June, the Ralph Bunche High School story was entered into the U.S. Congressional Record as well as a dedicated flag flown over the U.S. Capitol to mark the occasion.
RBAA provided a letter of support as the KG Board of Supervisors applied for a $500,000 grant to put a new roof on Ralph Bunche and mitigate hazardous conditions inside the school.
Also on the horizon is an opportunity for RBAA to join efforts with the Dahlgren Heritage Museum and the King George Historical Society as consolidated museums (King George County Museum of History and Culture) under one roof to share the history and culture of King George from our respective perspectives.
Nannie Johnson Monk and Bernard White were married in August.
JoAnn and Marcel Brooks welcomed a grandson, baby Xander to their family.
Parents Jason and Doree announced him by saying "SIMPLY BLESSED."
Stanley Jefferson and wife Adrian welcomed granddaughter Caelah to the Jefferson dynasty.
Jimmy Allen and wife Karen are expecting the arrival of a grandson in January.
Al and Barbara Johnson are busy with Al's new delicacies…he has mastered homemade strawberry jam, apple butter and to die for cheesecake. He has orders waiting for cheesecakes from Florida to Philadelphia. I know firsthand it's true and have a few extra pounds to prove it!! Better get your order in. [(540) 775-6075]
We also received updates on the following scholarship recipients:
Chanel Jackson (2015), who matriculated at Morgan State, is now studying Radiology.
Jonnae Usher (2017), a 4th year undergrad at UVA is finishing up her Kinesiology degree and is simultaneously in the Masters Excel Program as a 1st year grad student working on her Athletic Training degree. She was also inducted into the Theta Kappa chapter of the Alpha Kappa Alpha sorority.
Tierra Jefferson (2019), a Biology, Pre-Med Sophomore at Hampton U is rocking a 3.5 average. As a member of the "Force" marching band, COVID 19 quelled Hampton's history for their first appearance to march in the Macy's Thanksgiving Day Parade in New York.
Kayla Puentes (2020), a Freshman is adjusting well at Longwood U pursuing a career in Nursing. COVID 19 permitting, Kayla will resume her Girl Scout Gold Project to install that interpretive sign at Ralph Bunche HS.
In March, we welcomed John White as our newest Lifetime member. His siblings Gladys, Frank and Sherman are seasoned Lifetime members. We're still waiting on their baby brother Bernard!
Also, Nannie Johnson White's status is now Lifetime with Jim Lynch knocking on the door right behind her, as well as a commitment from Harold Jefferson for January. We are very grateful for them and the13 Annual membership renewals.
Since March, not being able to face-to-face at monthly meetings nor conduct fundraisers has not dampened the donating spirit of the following members: Ralph Ashton $600; Ernestine Jefferson $350; Phyllis Cook $300; Claudette Jordon $200; Otis Penn $200; Sandy Pearson $100 and Wayne Woodis $100.
RBAA is most appreciative for their generosity.
And last but not least, by the first full moon in the New Year, we will be launching the long awaited RBAA website. Keep your eyes glued to your email for the announcement and be prepared to be amazed by the vastness of the RALPH BUNCHE STORY!
Thank you ever so much for your membership and support. Out with the old, in with the new…wishing all the best to you!
Sincerely,
Claudette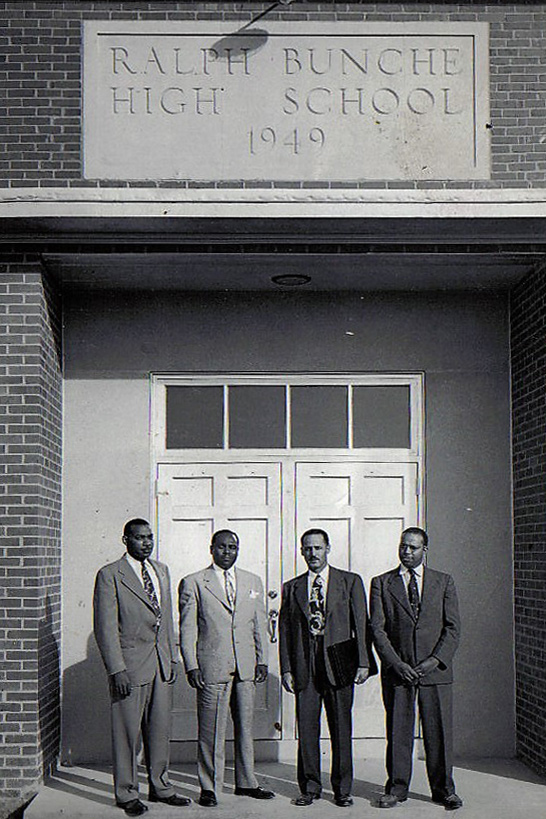 Watch The Road to School Desegregation Documentary
Produced by the Ralph Bunche Alumni Association and King George County School Board, The Road to School Desegregation is a documentary video detailing the struggle for educational equality in King George County, Virginia and across the United States. Deepen your knowledge of this part of our nation's vital history and support the mission of the Ralph Bunche Alumni Association in the process!
TAKE ACTION
Your contributions and involvement with the Ralph Bunche Alumni Association directly fund historic preservation, community education and the college scholarship award. Find out more about how you can get involved and make an important difference.