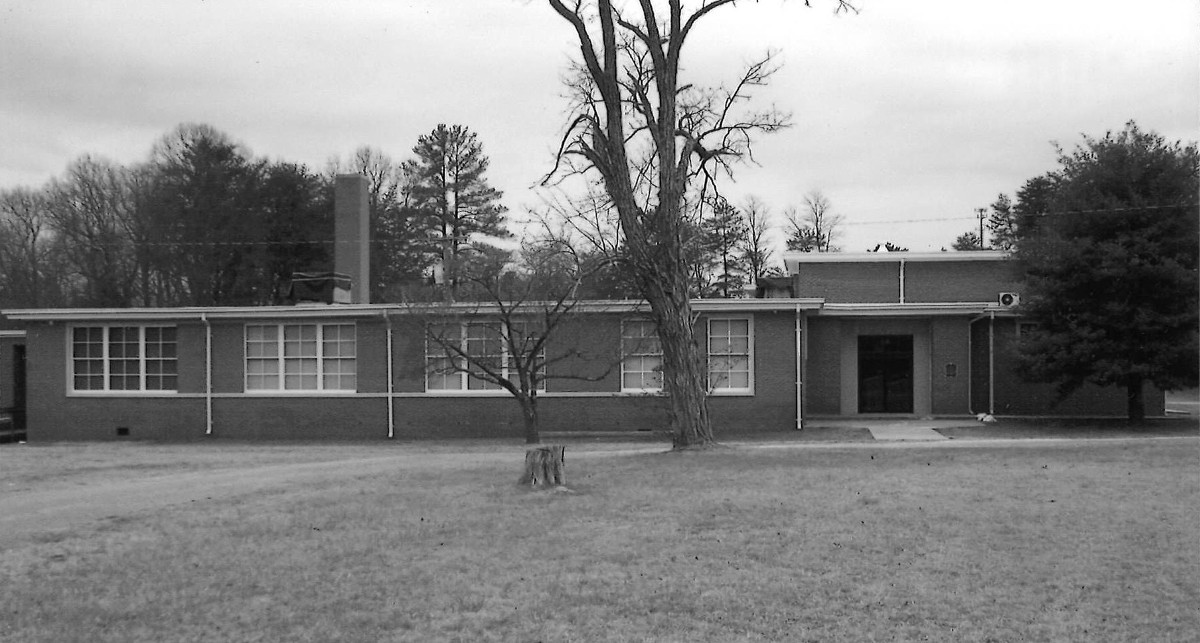 RBHS Refurbishment Update
Claudette T. Jordon
President
As of May 17, 2022, the King George County Board of Supervisors is moving forward with the new roof construction for Ralph Bunche High School. Additionally, the County has obtained an updated cost analysis by the Wiley Wilson Architectural Firm to refurbish the school.
The County also has an existing plan designed by Wiley Wilson affiliate Marc Waller, which highlights and projects Ralph Bunche as a vibrant venue with many possibilities such as:
Workspace for County staff.
A museum-gallery depicting the history of the school.
Enhanced educational and recreational opportunities.
A place to host conferences and social events.
Much, much more!
Click on the four video links below to view some simulated walkthroughs of what the refurbished high school building would look like and prepare to be amazed!
Related Articles
Interested in more information about the renovation of the Ralph Bunche High School building? Have a look at these articles, as well!
Slides from the Wiley-Wilson School Building Refurbishment Presentation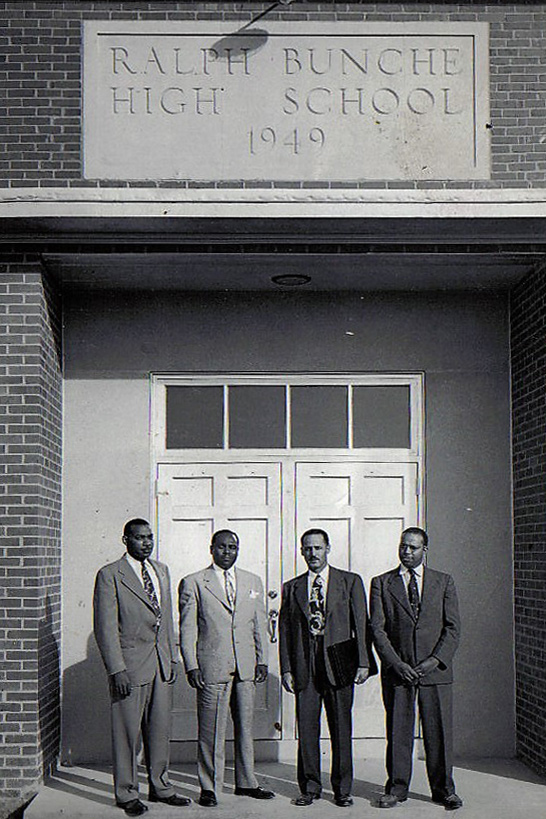 Watch The Road to School Desegregation Documentary
Produced by the Ralph Bunche Alumni Association and King George County School Board, The Road to School Desegregation is a documentary video detailing the struggle for educational equality in King George County, Virginia and across the United States. Deepen your knowledge of this part of our nation's vital history and support the mission of the Ralph Bunche Alumni Association in the process!
TAKE ACTION
Your contributions and involvement with the Ralph Bunche Alumni Association directly fund historic preservation, community education and the college scholarship award. Find out more about how you can get involved and make an important difference.