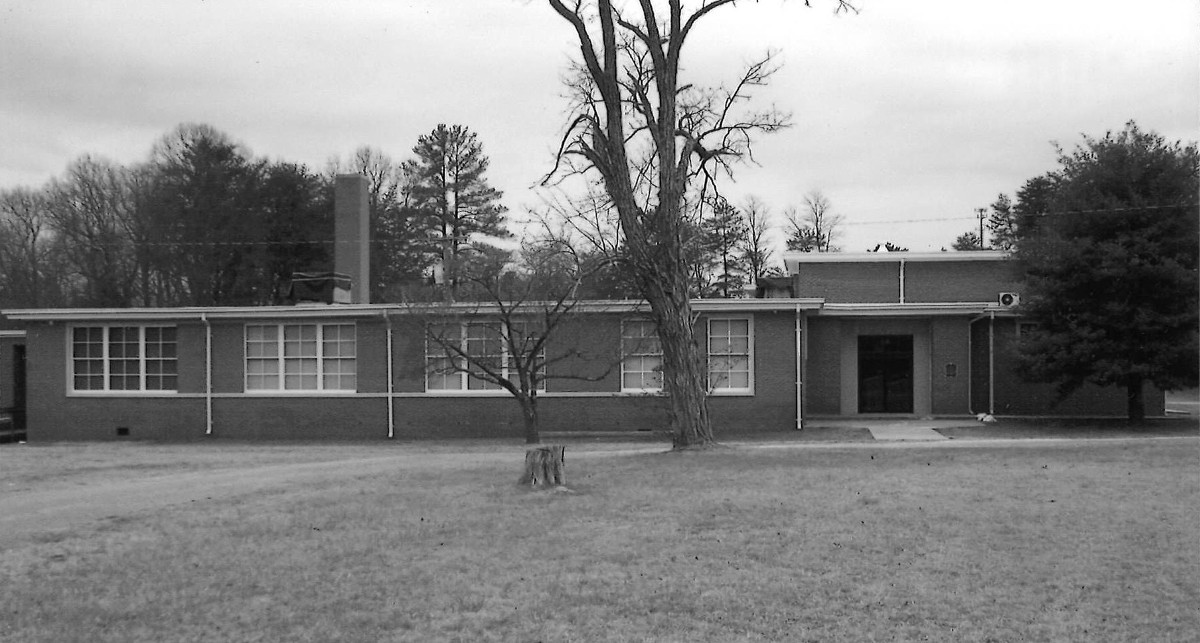 Report from June 7, 2022 King George Board of Supervisors Meeting
Claudette T. Jordon
President
On June 7, 2022, The King George County Board of Supervisors voted to form a new Ralph Bunche Advisory Committee. This is a momentous step in the effort to revitalize Ralph Bunche High School.
The next day, Cathy Dyson reported in The Free Lance-Star:
The board voted Tuesday to resurrect an old idea—forming a Ralph Bunche Advisory Committee—but with new members. A similar committee assembled in the previous decade and eventually disbanded, and Supervisor Annie Cupka believes the climate is right to bring it back, along with its capital campaign to raise money.

She also asked fellow supervisors for their consensus to direct staff to apply for a second $500,000 from the National Park Service African–American Preservation Grant Fund Program. The county has already received that much from NPS to replace the leaking roof, and Cupka believes King George can get a second grant to address hazardous materials in the building and replace a foundation.

And, she wants staff to look into what's required to create an ordinance that would classify the school as a revitalization area, in order to access more funds and grants from private, state and federal resources.

"We have a new roof coming and new ambition to address the building," Cupka said. "And I believe we have the leadership and political will on this board to do so."

Dyson, Cathy. "King George has 'new ambition' to save Ralph Bunche school." The Free Lance-Star, 8 June 2022.
With the formation of the advisory committee, supporters of the revitalization of Ralph Bunche High School will be able to move forward in cooperation with King George County to conduct studies and organize funding for the building's future restoration. This is a tremendous step forward!
Read the full article online by following one of the links below!
Read Full Article on The Free Lance-Star Website
Related Articles
Interested in more information about the renovation of the Ralph Bunche High School building? Have a look at these articles, as well!
Slides from the Wiley-Wilson School Building Refurbishment Presentation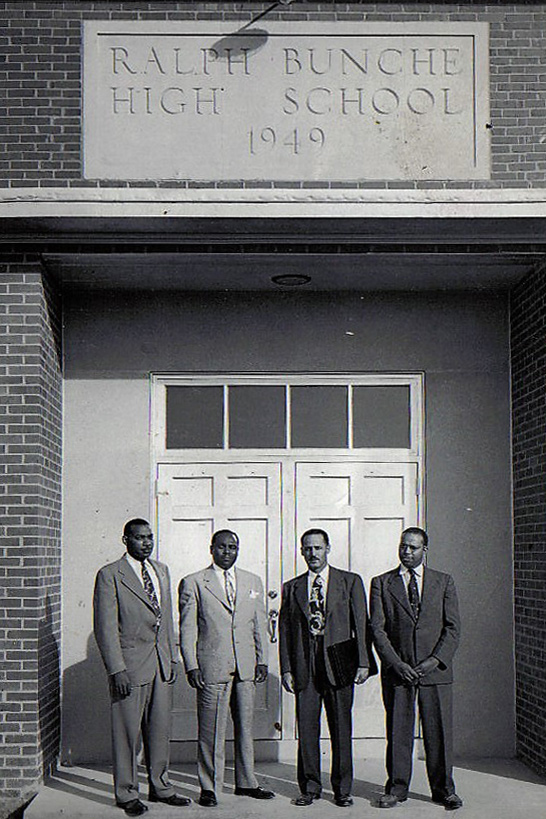 Watch The Road to School Desegregation Documentary
Produced by the Ralph Bunche Alumni Association and King George County School Board, The Road to School Desegregation is a documentary video detailing the struggle for educational equality in King George County, Virginia and across the United States. Deepen your knowledge of this part of our nation's vital history and support the mission of the Ralph Bunche Alumni Association in the process!
TAKE ACTION
Your contributions and involvement with the Ralph Bunche Alumni Association directly fund historic preservation, community education and the college scholarship award. Find out more about how you can get involved and make an important difference.